Ça y est, la carte à base d'ECP5 tant attendu est enfin disponible sur le site groupsget.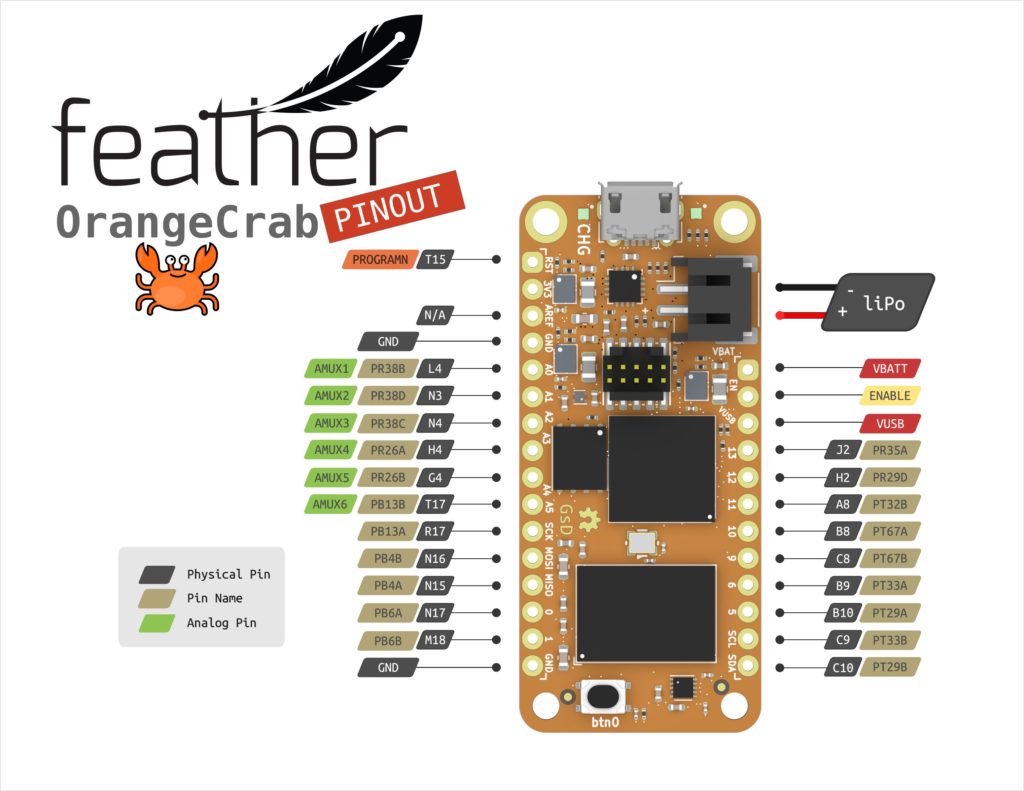 La carte qui est utilisable avec une chaîne de développement intégralement libre est constituée de:
24kLut
1008 Kb – Embedded Block RAM
194 Kb – Distributed RAM
28 – 18×18 Multipliers
PLLs: 2
Internal oscillator
1Gbits DDR
Full-speed (12Mbit) USB with a direct connection to the FPGA
128Mbit QSPI FLASH Memory
MicroSD socket
SAR ADC, external RC / input comparator of FPGA
Battery voltage sensing
Le tout pour des dimensions rikiki de 22.86mm x 50.8mm (0.9″ x 2.0″)
Ça fait quelques mois déjà que tout le monde l'attendait. Elle est disponible pour $99 à l'achat dès aujourd'hui.